National Public Health Presentations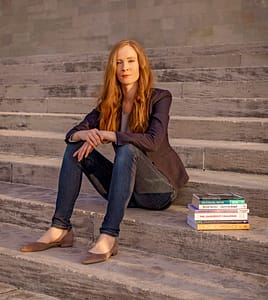 Ms. Hoppe has been called upon for her professional leadership and subject matter expertise in the public health field to present in the areas of physical activity, community design and planning, health equity, nutrition, and health impact assessment at numerous state and national conferences. This has included but is not limited to the 2017 Active Living Research Conference, the 2016 CDC State 1305/1422 Grantee Meeting, and the 2015 American Public Health Association Annual Meeting.
For example, at the Active Living Research Conference in Clearwater Beach, Florida, she co-led a workshop on efforts in the state of Kansas to promote physical activity through community design and planning. During the workshop Ms. Hoppe led participants in a roundtable discussion on using a choice points framework in decision-making. This and other tools can assist diverse sectors, from local health departments to planning agencies, in ensuring that decision-making processes are inclusive and shaped by a consideration of social and health equity.