My firm was hired by Johnson County Department of Health and Environment in 2019 to help reframe the Community Health Improvement Planning process, a major component of public health accreditation requirements.

The Topeka Metropolitan Transit Authority, in response to identified needs for improved infrastructure and creative access in the community of Topeka, Kansas, launched a bike share program as part of its City Bikeways Master Plan.

KCYA has been delivering arts education programing to schools in the Kansas City area for over 50 years. From 2012 to 2014 I worked with KCYA to evaluate their obesity prevention intervention in a high-needs school district.

With the increase in requirements related to quality improvement/quality assurance (QI/QA) with accrediting bodies, it is essential for everyone in the public health field to gain a working understanding of these approaches to analyzing and improving performance.

At the Kansas Department of Health and Environment, I led a team of 10 staff in the cooperative management and implementation of grants totaling more than $6 million from the Centers for Disease Control and Prevention, including leading the development of critical tools for accomplishing grant and statewide public health objectives.

I have been called upon for my professional leadership and subject matter expertise in the public health field to present in the areas of physical activity, community design and planning, health equity, nutrition, and health impact assessment at numerous state and national conferences.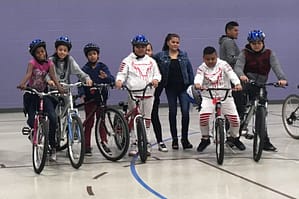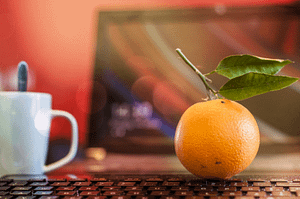 Partnering for Healthy Communities: State Public Health and the YMCA
A partnership was initiated between a team at the Kansas Department of Health and Environment (KDHE) and contacts at the Kansas State Alliance of YMCAs and the YMCA of Greater Kansas City to fill a gap in needed programming addressing heart disease in the state of Kansas.
Ms. Hoppe identified and pursued multiple opportunities to increase organizational capacity for Community Integrated Health initiatives, including a Health Forward Foundation "Healthy Communities" grant to support the development of a worksite wellness program.