Partnering for Healthy Communities: State Public Health and the YMCA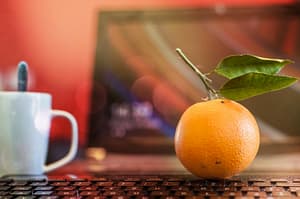 CivicPoint Consulting understands the value of building personal and organizational relationships. Owner Ms. Hoppe's commitment to this can be seen in her initiation of partner conversations between a team at the Kansas Department of Health and Environment (KDHE) and contacts at the Kansas State Alliance of YMCAs and the YMCA of Greater Kansas City. Through these conversations, Ms. Hoppe:
facilitated introductions and a dialogue between KDHE and the YMCA,
identified a gap in the availability of programming  for local sub-grantees in Kansas working on required CDC strategies for blood pressure self-monitoring and the opportunity to fill that gap with the YMCA's evidence-based hypertension management program, and
created a pathway to achieving the goals of both organizations and sub-grantee communities.
This work not only bridged a gap to accomplishing state objectives related to hypertension and gave the YMCA an opportunity to pilot its program in Kansas communities, it also joined the forces of two organizations poised to make a difference in public health regionally. Even after Ms. Hoppe concluded her work with KDHE, the partnership between KDHE and the YMCA continued.