YMCA of Greater Kansas City Organizational Capacity Building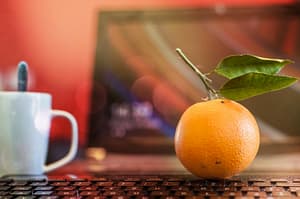 In 2019, in her role as a Senior Director for the YMCA of Greater Kansas City, Ms. Hoppe identified and pursued multiple opportunities to increase organizational capacity for implementing Community Integrated Health initiatives. is included the pursuit of a Health Forward Foundation "Healthy Communities" grant to support the development of a YMCA worksite wellness program to be piloted in Downtown Kansas City.
To ensure the development and delivery of an effective proposal, Ms. Hoppe:
Outlined a timeline based on the RFP,
Determined project approach based on conversations with the YMCA COO,
Wrote and edited the proposal narrative,
Pursued appropriate partnerships and obtained letters of commitment,
Developed the project budget,
Coordinated with YMCA staff to ensure a complete and timely proposal submission.
As a result of the final proposal that was submitted, the Health Forward Foundation awarded the YMCA of Greater Kansas City the Healthy Communities grant in the amount of $120,000 over one year to develop the worksite wellness program.